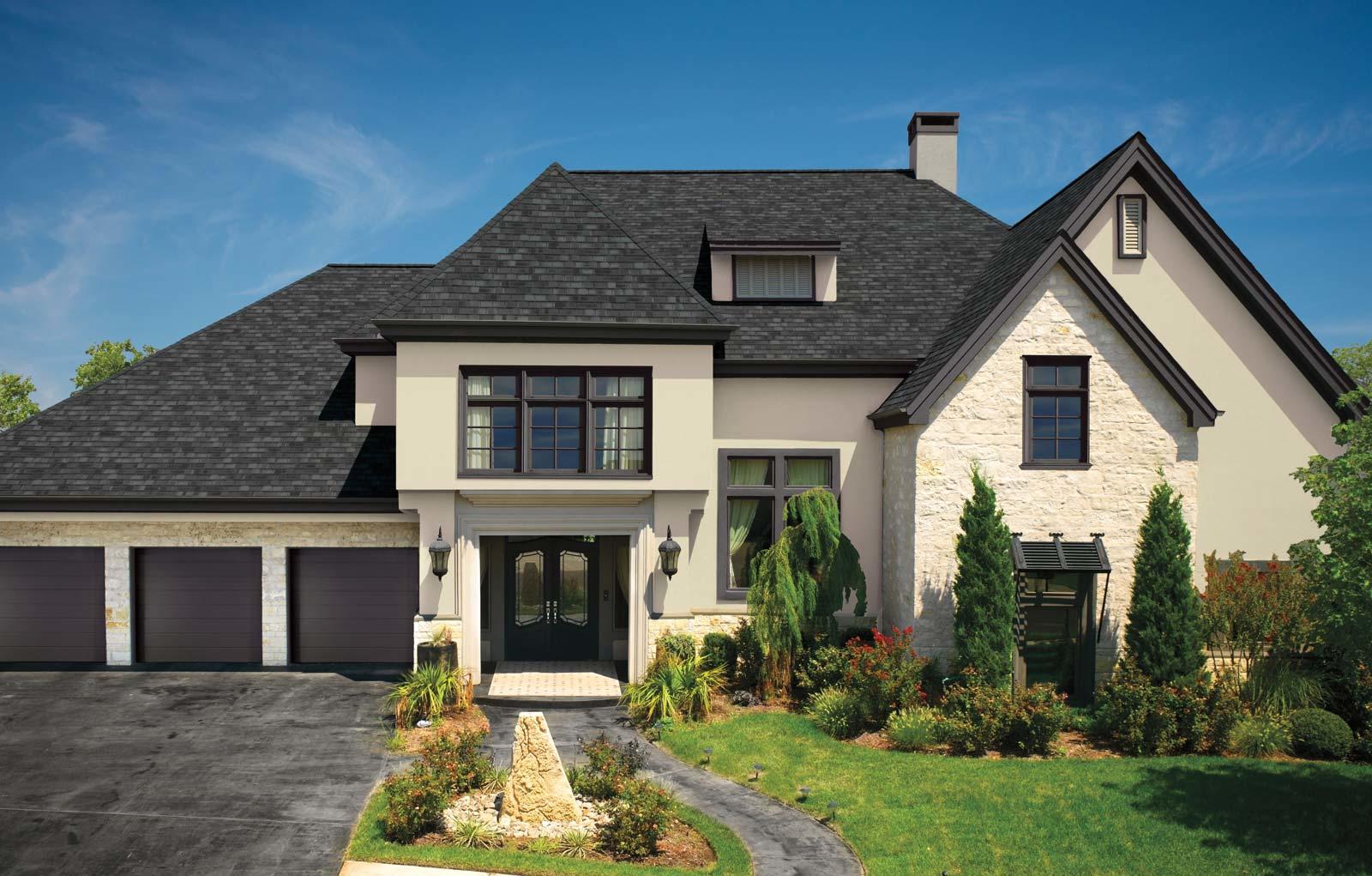 Welcome to
Threadgill's Roofing
Residential & Commercial Roofing in Dallas with guaranteed long lasting results.
Homeowners and property managers find the roof they like, then have it installed as inexpensively as possible. Their roof is installed to meet a minimum specification. Then when a problem arises, they learn the hard way that not all roofing companies treat you the same. If being treated fairly and promptly are important to you when your roof needs replacement, you want Threadgills. Re-roof with the best, Re-Roof with Threadgill's Roofing.